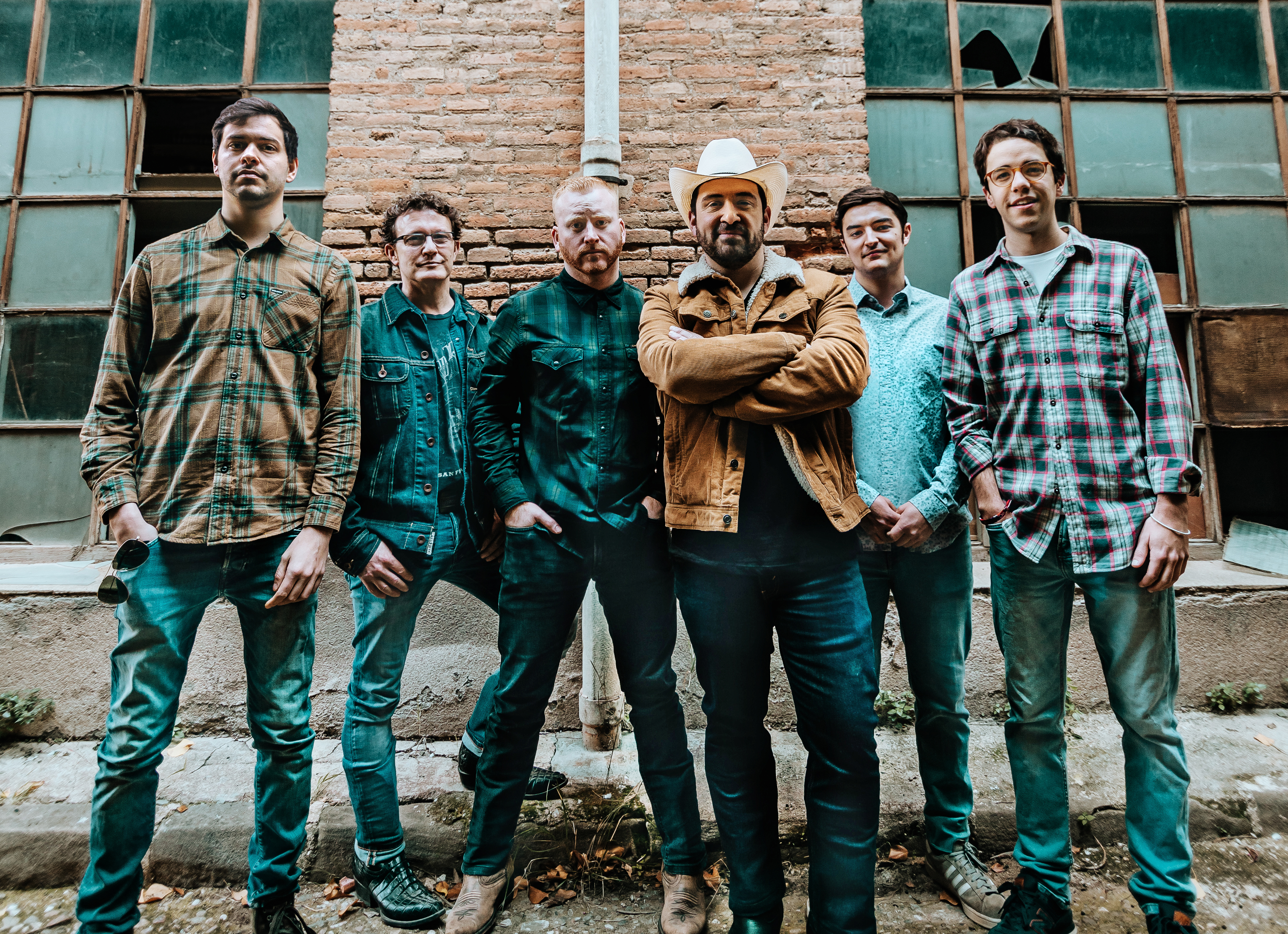 The band
Allwoods was born in 2017 and since its foundation the group is betting on Country Music and most recent New Country. The sound of the Band has its origins in America with a strong influence of names like Alan Jackson, Brooks & Dunn, Zac Brown Band, Brad Paisley or Luke Combs who are benchmarks of Country Music over the last three decades and whose maximum spirit is expressed live.
In 2018 – just one year after its foundation – the band has been contracted by the American producer Peer Music and its label TWH Records and released their album "Birth", which includes eight proper song and eight covers. The release of the album resulted in a huge success in terms of critics, audience as well as awards such as the best disc in "Country Music made in Spain"; a prize awarded by the listeners of the "Carretera y Country" Radio station. Furthermore, the album has been nominated for both national and international awards as for instance the Hall of Fame 2018, which is a category of Spanish-American musicians as well as the Texas Sounds International Country Music Awards 2019. As a consequence, the band was able to start its first international tour, which lead them around half Europe last summer.
By the end of 2019 and the beginnings of 2020 – one year after the release of Birth – the group locked themself up in a studio and started recording their second album "Stories of a Lonely Tree". With this disc Allwoods decides to make a step ahead and took a shot by recording only proper songs combined with an even more recent and modern sound without leaving Country Music though. As the name and the cover of the album indicate, the disc contains eleven Songs that are supposed to give a sample of the thousand stories that a lonely tree could have seen throughout his life.
Members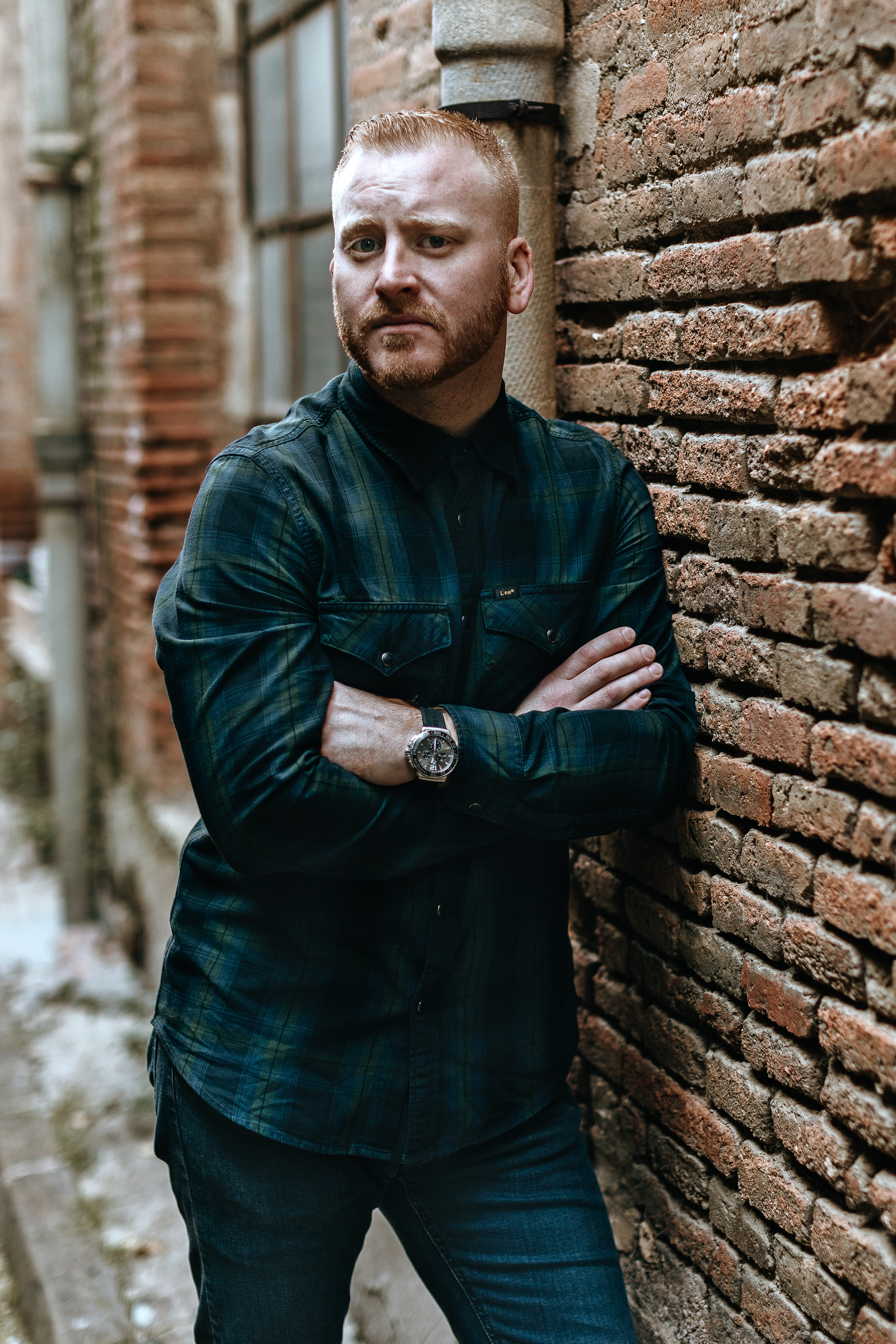 Pepo Figueras
Guitar & Backing Vocals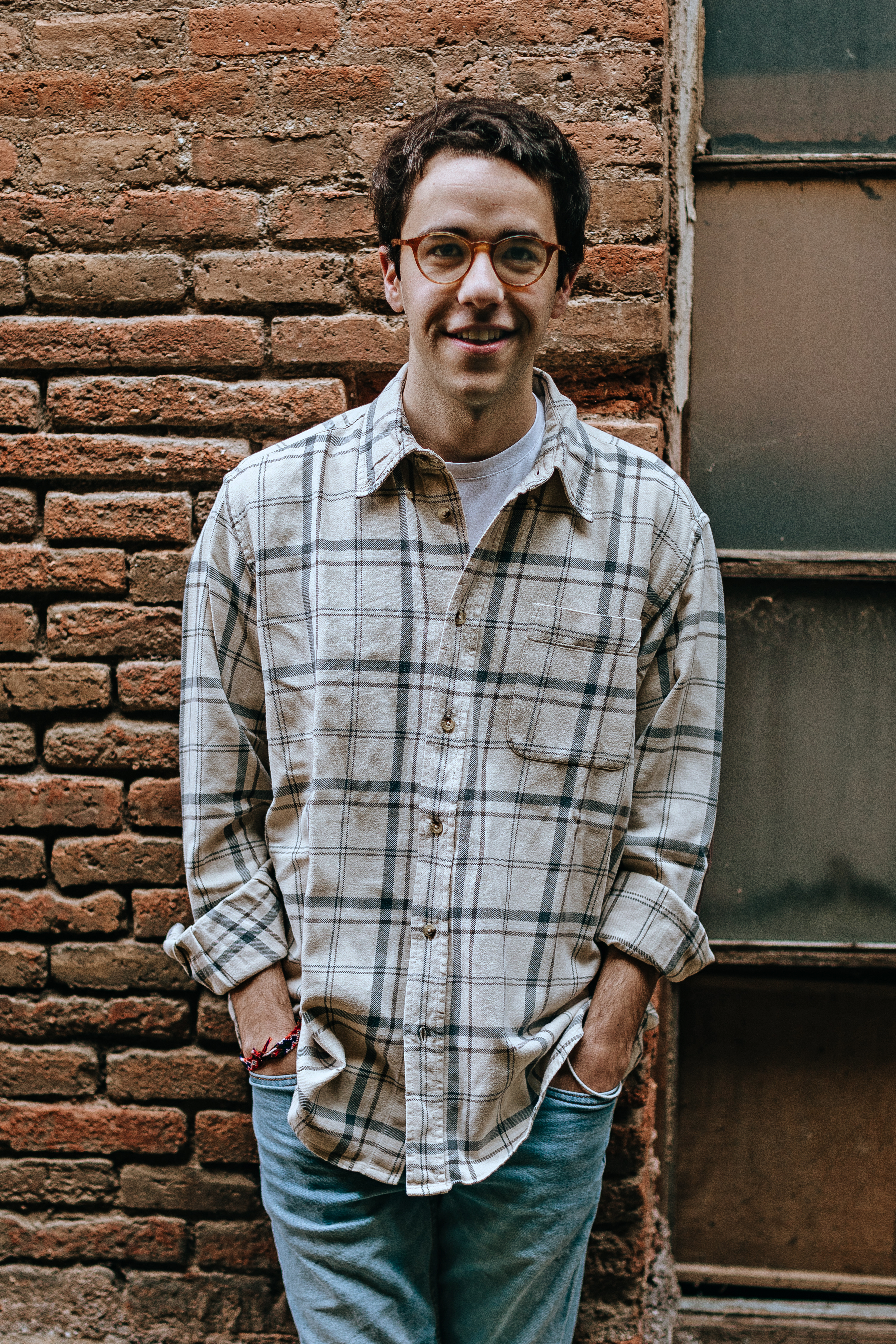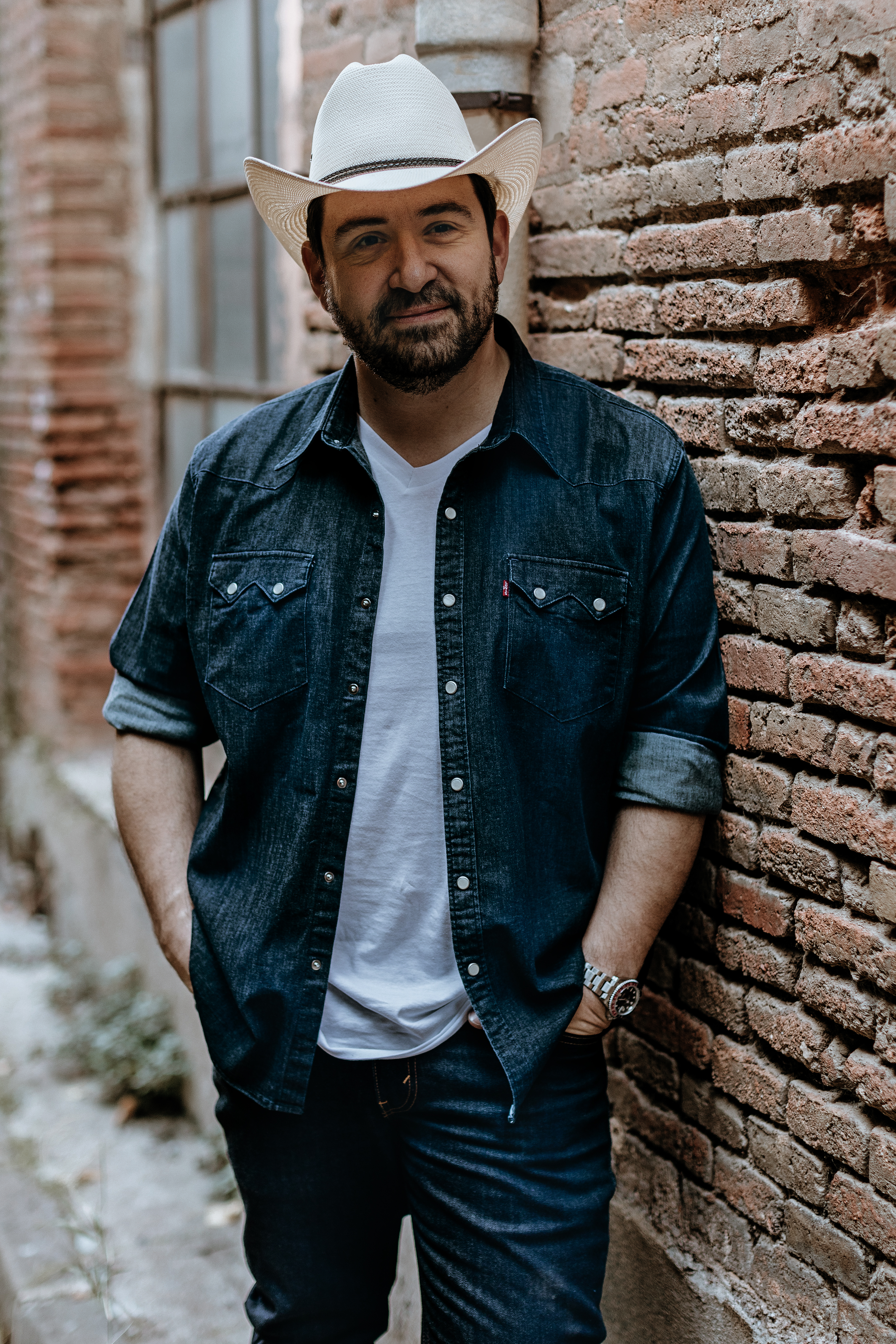 Genís Sobrado
Lead Singer & Guitar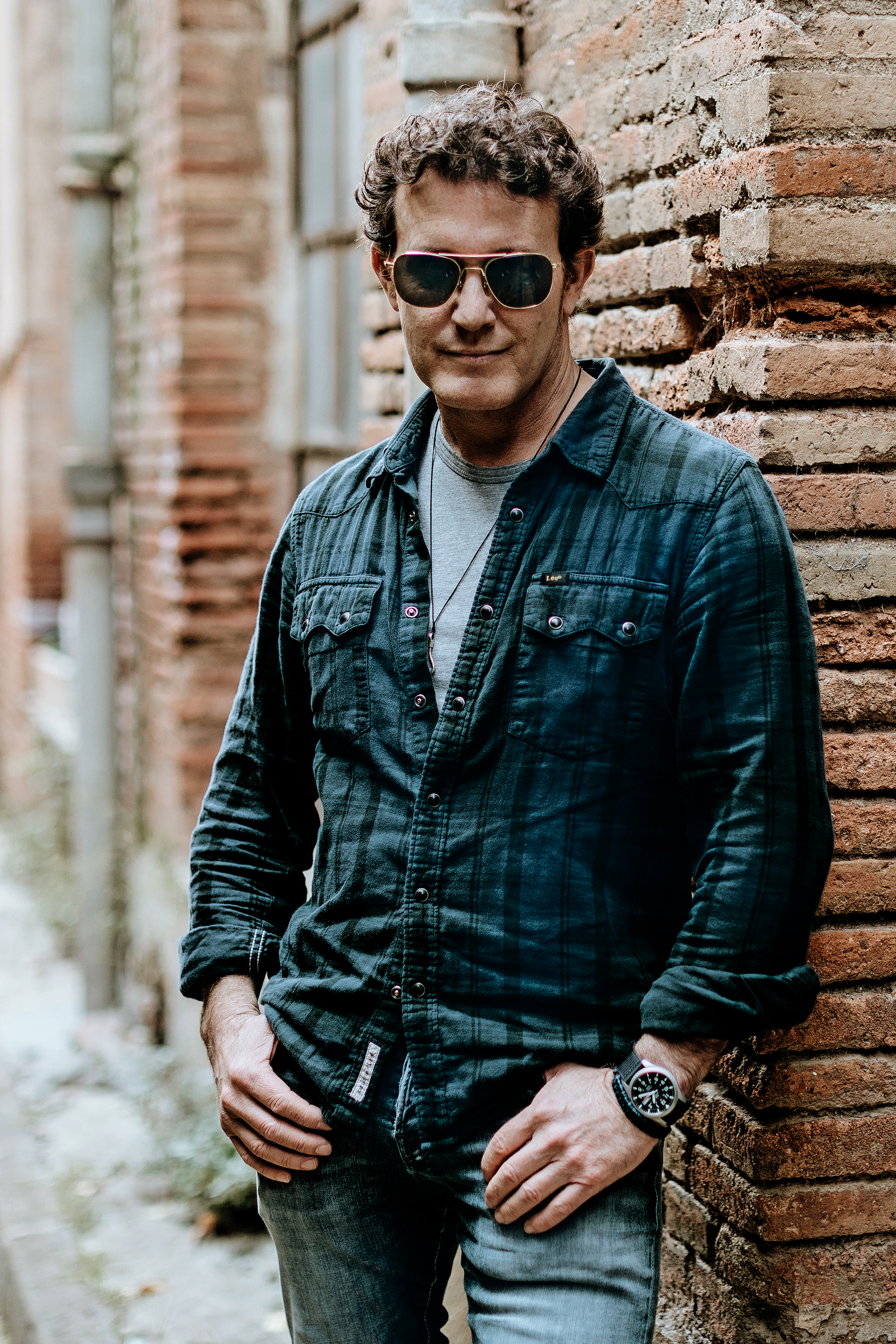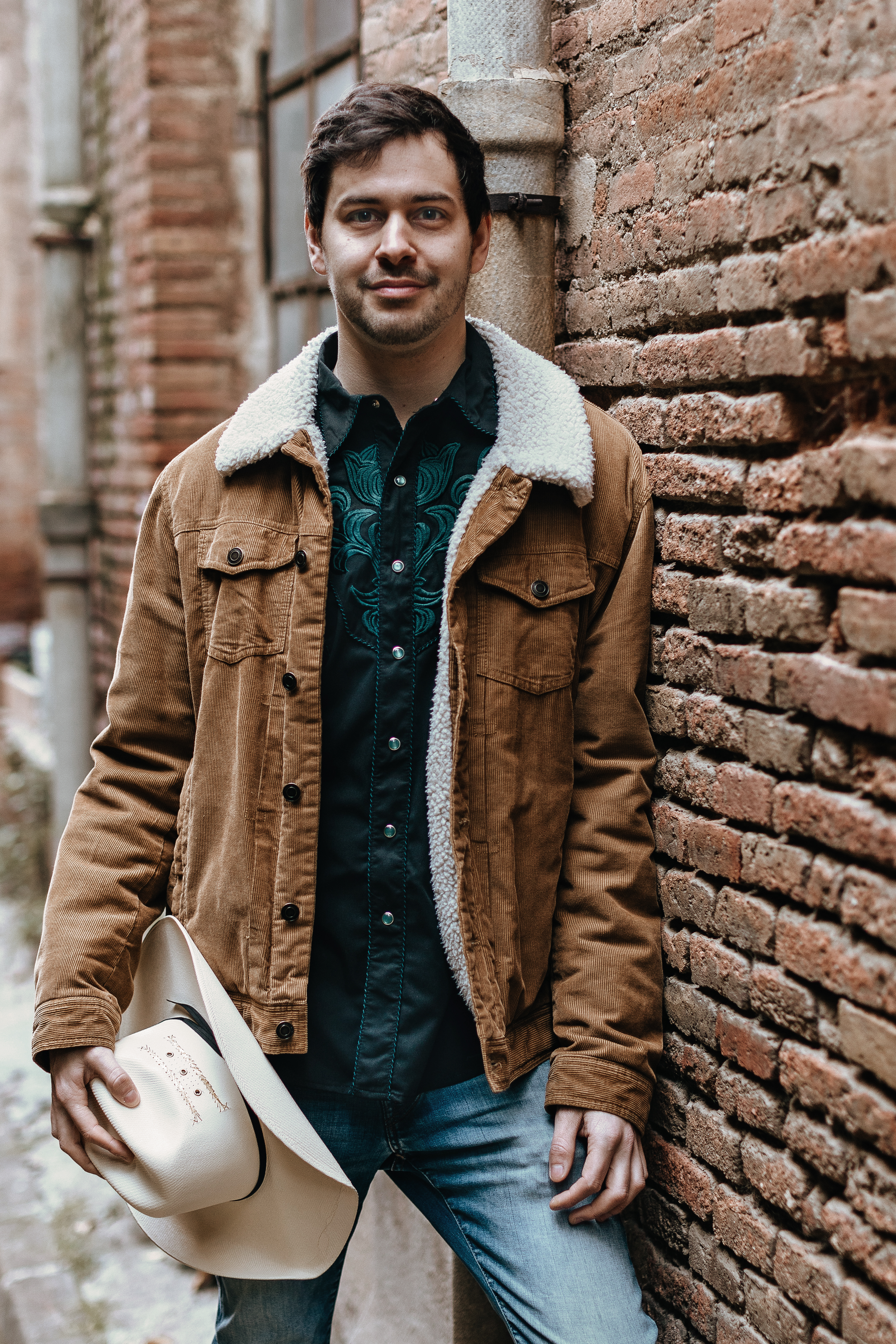 Dave Zeiler
Bass & Backing Vocals
Photos
BIRTH FILMS
ALLWOODS SHOP