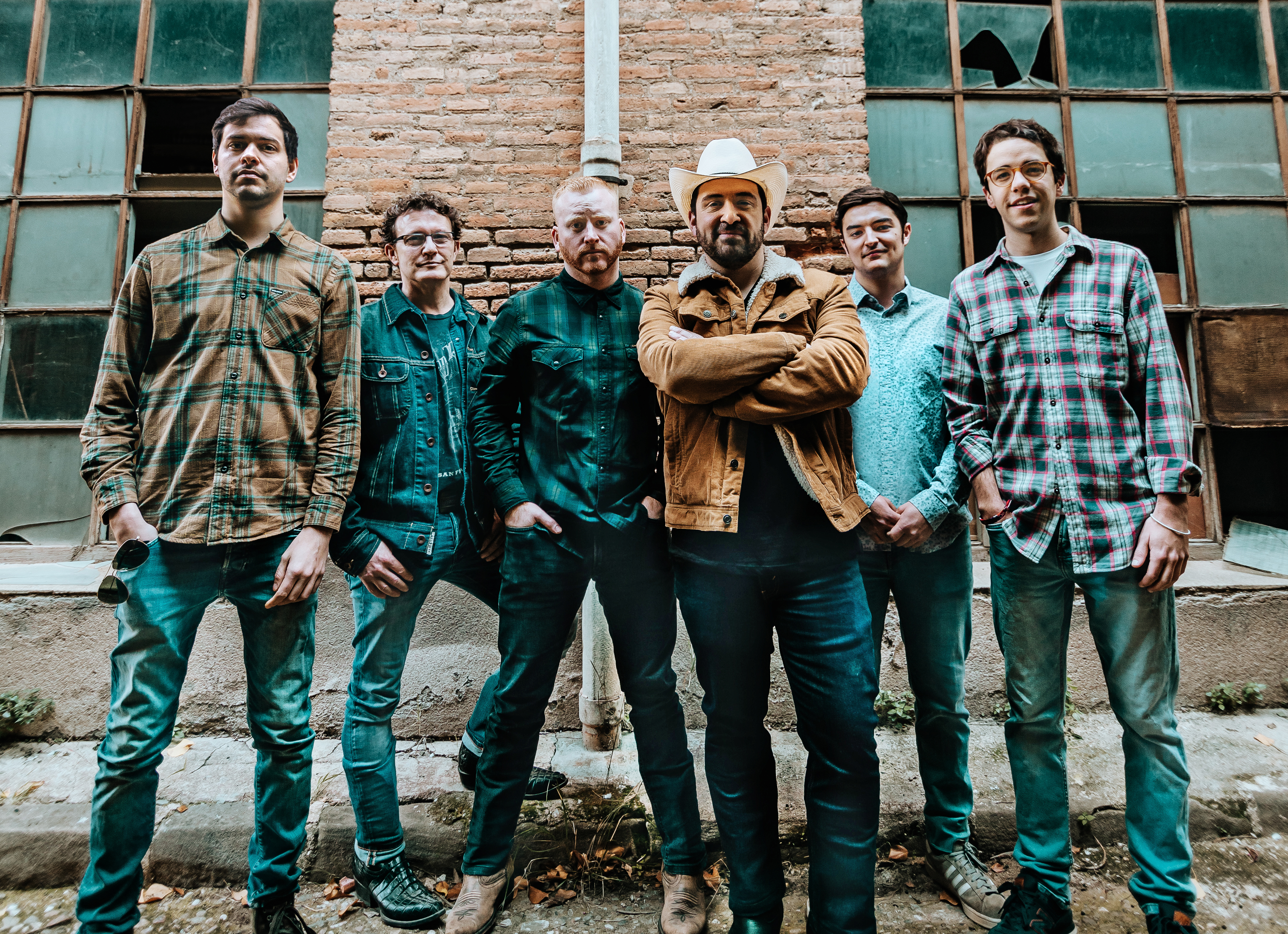 The band
Allwoods est né en 2017. Le groupe parie depuis le début sur la musique Country et New Country plus actuelle, et aux sons d'origine américaine avec une nette influence d'artistes tels que Alan Jackson, Brooks & Dunn, Zac Brown Band, Brad Paisley ou Luke Combs, référents en musique Country des trois dernières décennies, dont le plein essor s'exprime dans les concerts.
En 2018, seulement un an après la naissance du groupe, ils ont été repéré par le label américain Peer Music et TWH Records et ont sorti Birth, leur premier album, avec huit chansons originales et huit reprises. Ce disque est un succès très bien accueilli par le public. Il reçoit plusieurs prix, notamment le meilleur disque de « musique Country made in Spain", selon les auditeurs « Carretera y Country Radio », et diverses nominations nationales et internationales comme le HALL OF FAME 2018 en tant que catégorie SPANISH AMERICANA MUSIC ARTIST et le TEXAS SOUNDS INTERNATIONAL COUNTRY MUSIC AWARDS 2019. Ce qui leur permet de lancer leur première tournée internationale qui les a amenés à parcourir l'Europe l'été dernier.
Fin 2019 et début 2020, juste un an après le lancement de Birth, le groupe s'enferme au studio pour enregistrer Stories of a Lonely Tree. Avec ce deuxième travail discographique, Allwoods décide d'aller un peu plus loin, et se risque à faire un album seulement de chansons originales, avec une ligne sonore encore plus actuelle et moderne mais sans oublier la Country qu'ils aiment tant. L'album se compose d'onze chansons, et comme son nom l'indique c'est un petit aperçu des milliers d'histoires qu'aurait pu vivre cet arbre solitaire. Ils en font référence sur la couverture du disque.
UPCOMING DATES
2020
Lock-down updates
…OPEN BOOKING…
Membres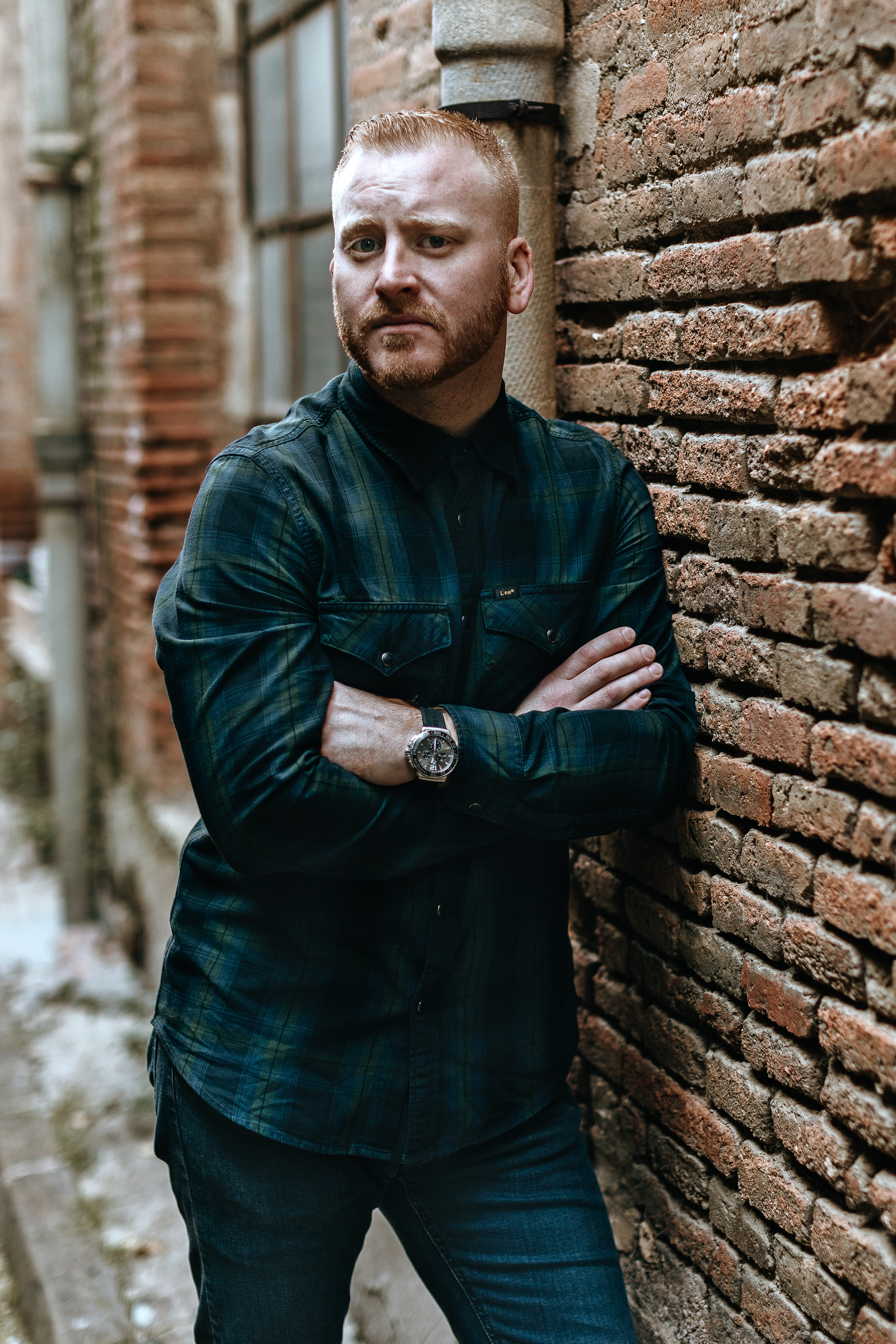 Pepo Figueras
Guitar & Backing Vocals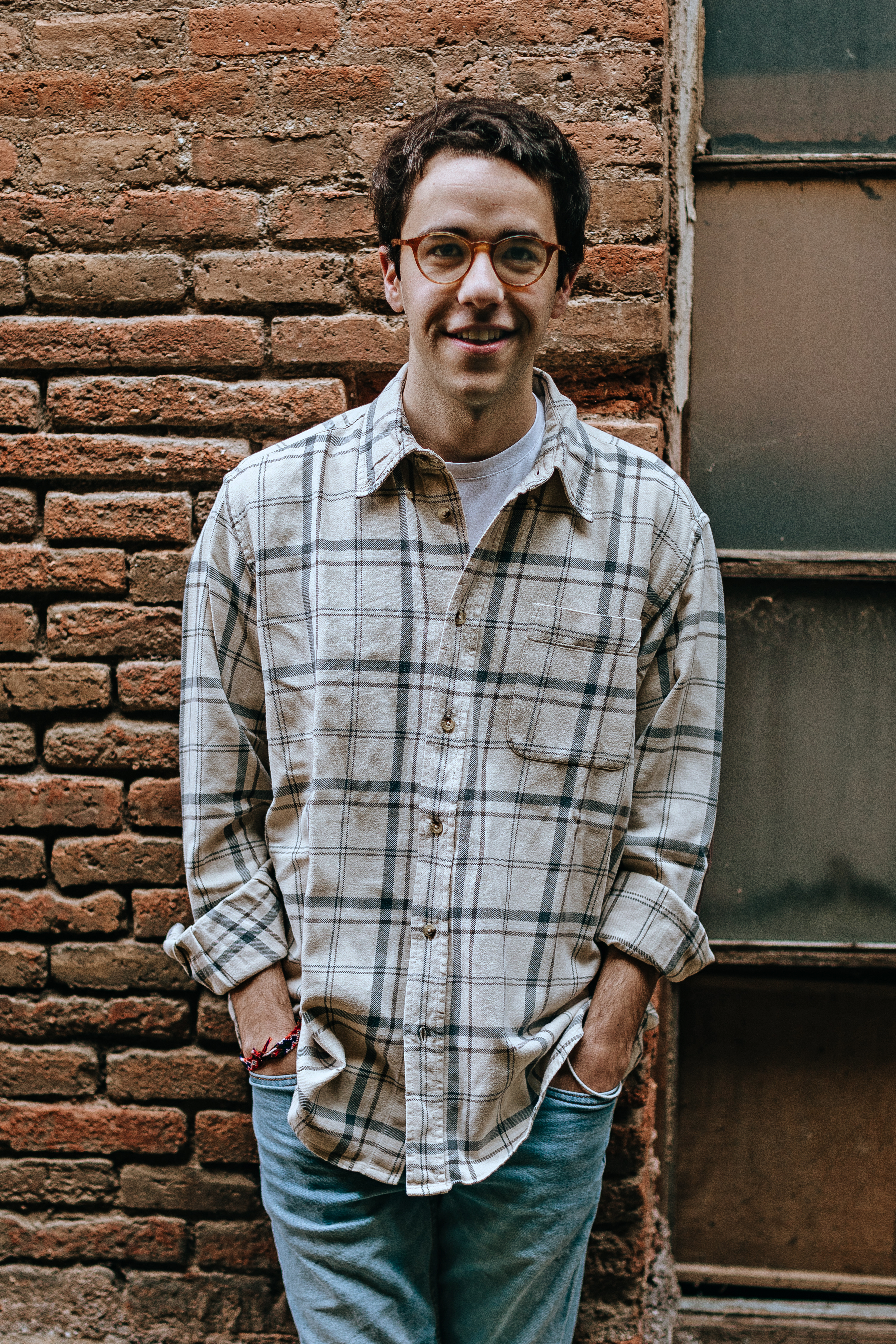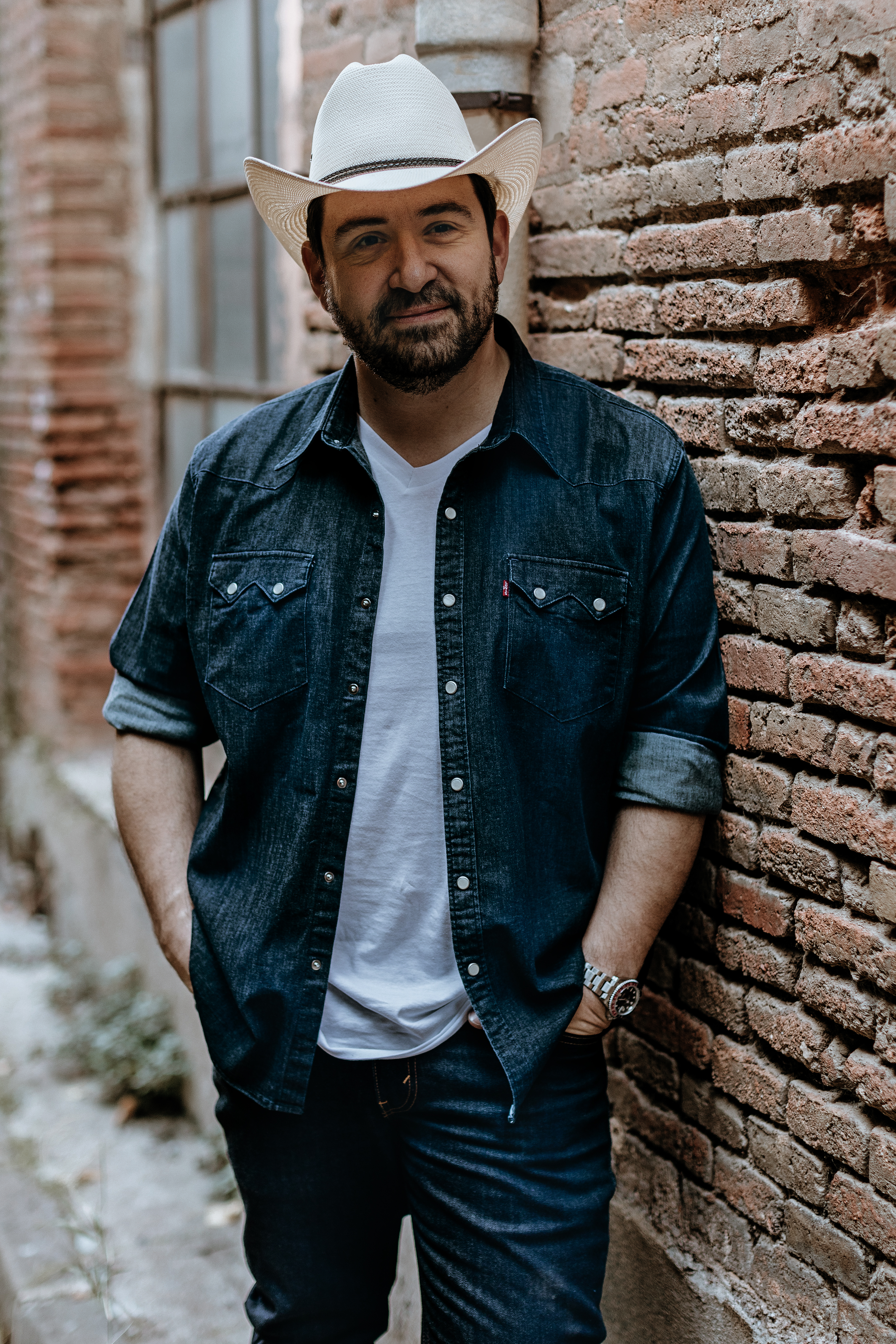 Genís Sobrado
Lead Singer & Guitar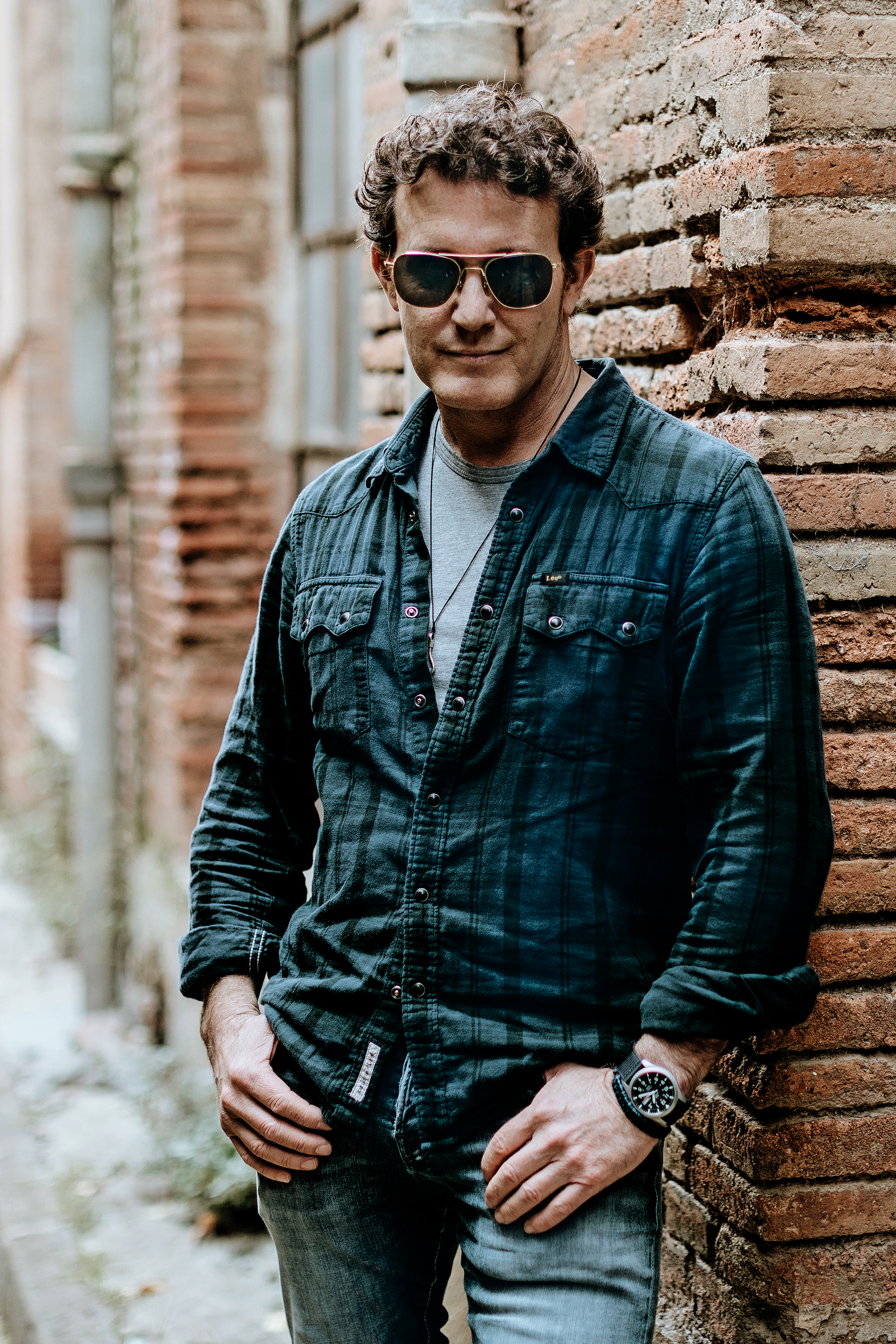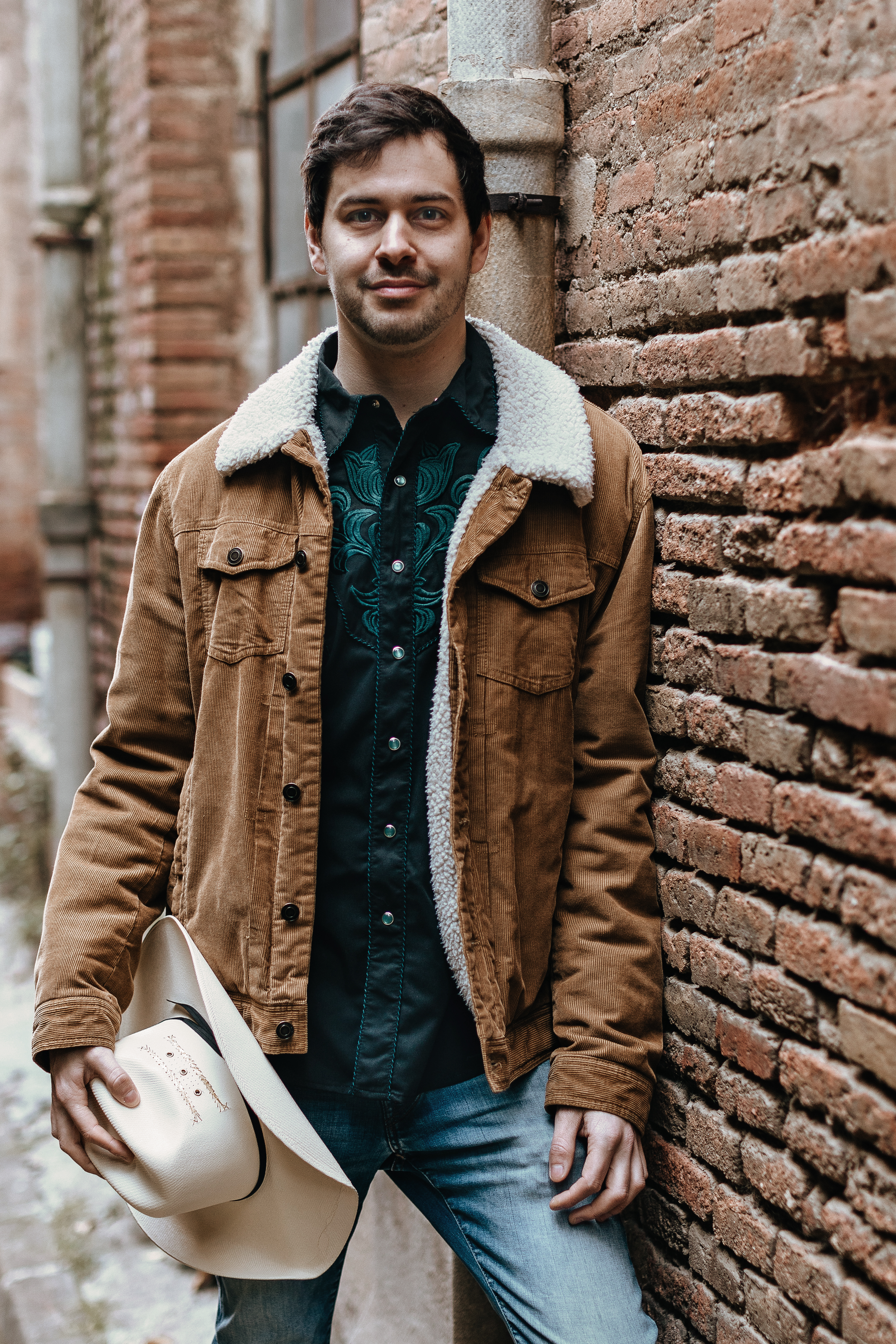 Dave Zeiler
Bass & Backing Vocals
Photos
BIRTH FILMS
ALLWOODS SHOP