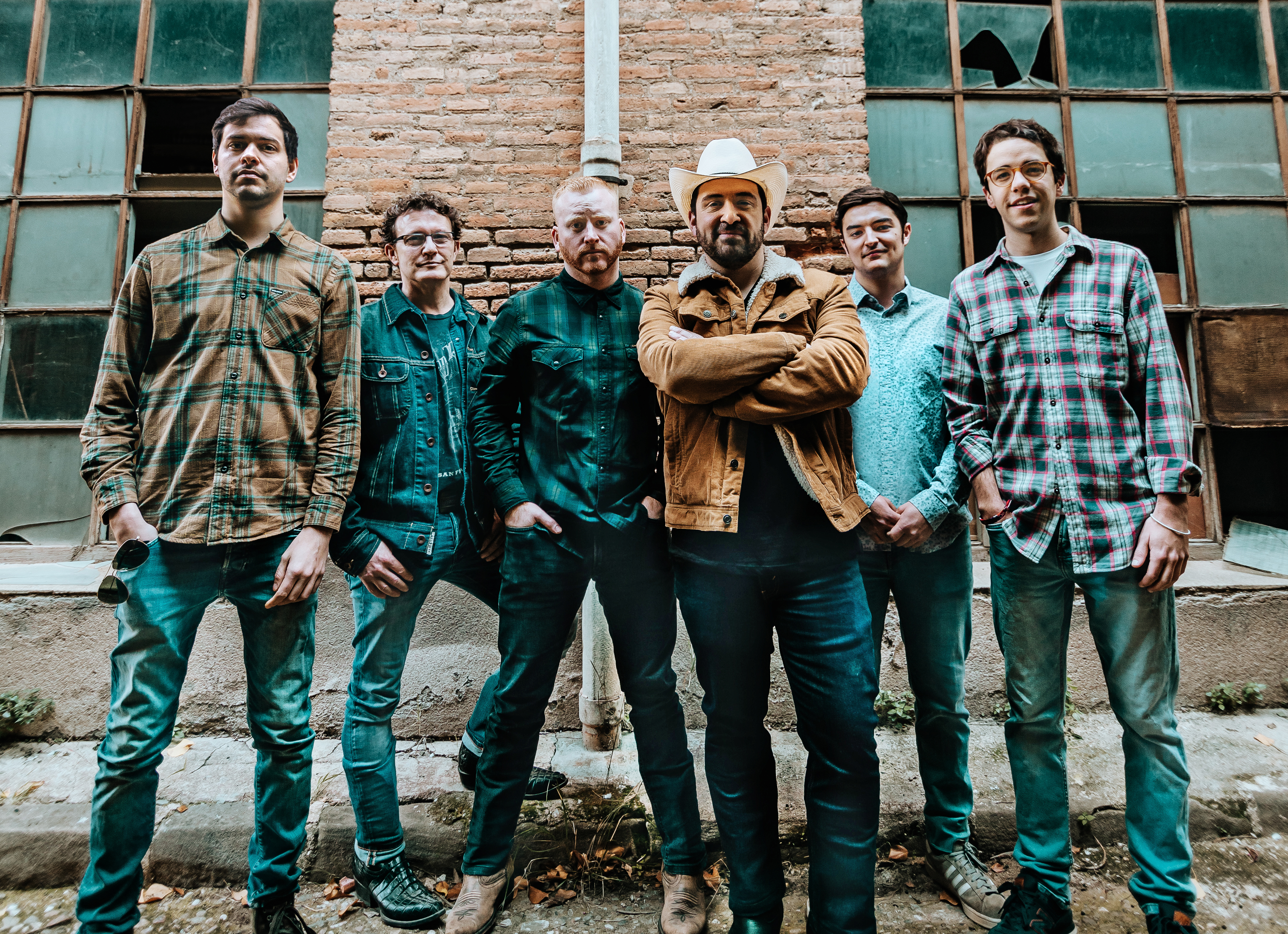 La banda
Inspirats en la genuïnitat dels grans artistes de la música americana i el country per sobre de tot, apareix ALLWOODS en el panorama musical a nivell nacional i internacional l'any 2017. El grup, amb seu a Terrassa (Barcelona), llença el seu primer àlbum BIRTH a finals del 2018, on desenvolupen i posen en comú les seves influències musicals.
El single de l'àlbum, "Try to understand", emmarca una de les línies estilístiques més comunes, el New Country, i va acompanyat d'un àlbum on combinen 8 cançons pròpies amb 8 versions en les que veneren als autors que els influencien. A l'escenari hi trobarem  sis músics amb un directe que mitjans de comunicació han classificat "d'impecable". El seu repertori es basa en una combinació de cançons pròpies i versions "hit" del line dance de tots els temps per a poder gaudir d'un concert qualitatiu i al mateix temps apte pel ball.
Nominats als premis HALL OF FAME 2018 en la categoria Spanish Americana Music Artist i també nominats als Texas Sounds International Country Music Awards 2019, reuneixen el valor musical que tenen els artistes més nous i potents del CMA amb el seu propi estil i la seva denominació d'origen.
PROPERES DATES
2020
…OPEN BOOKING…
Membres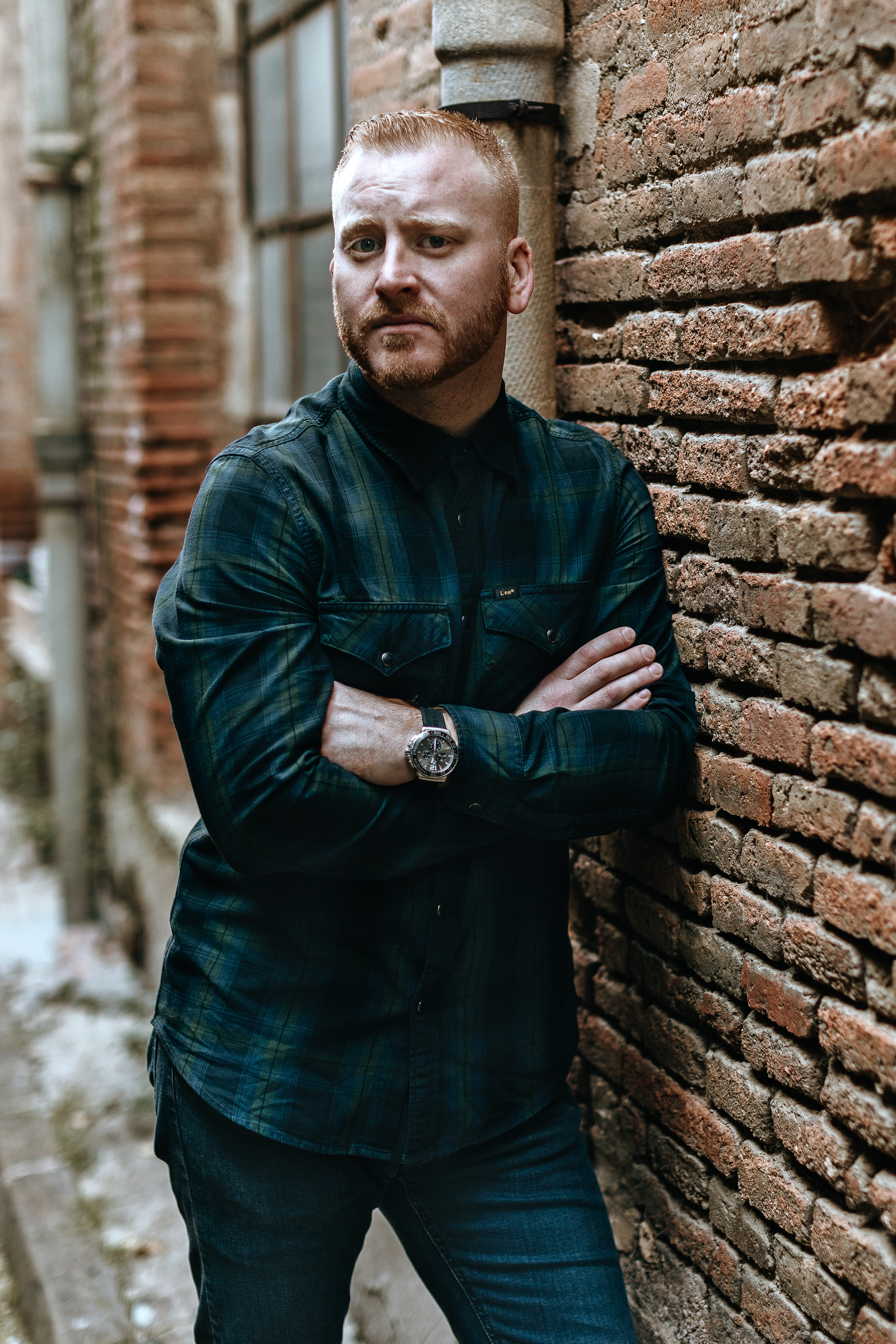 Pepo Figueras
Guitar & Backing Vocals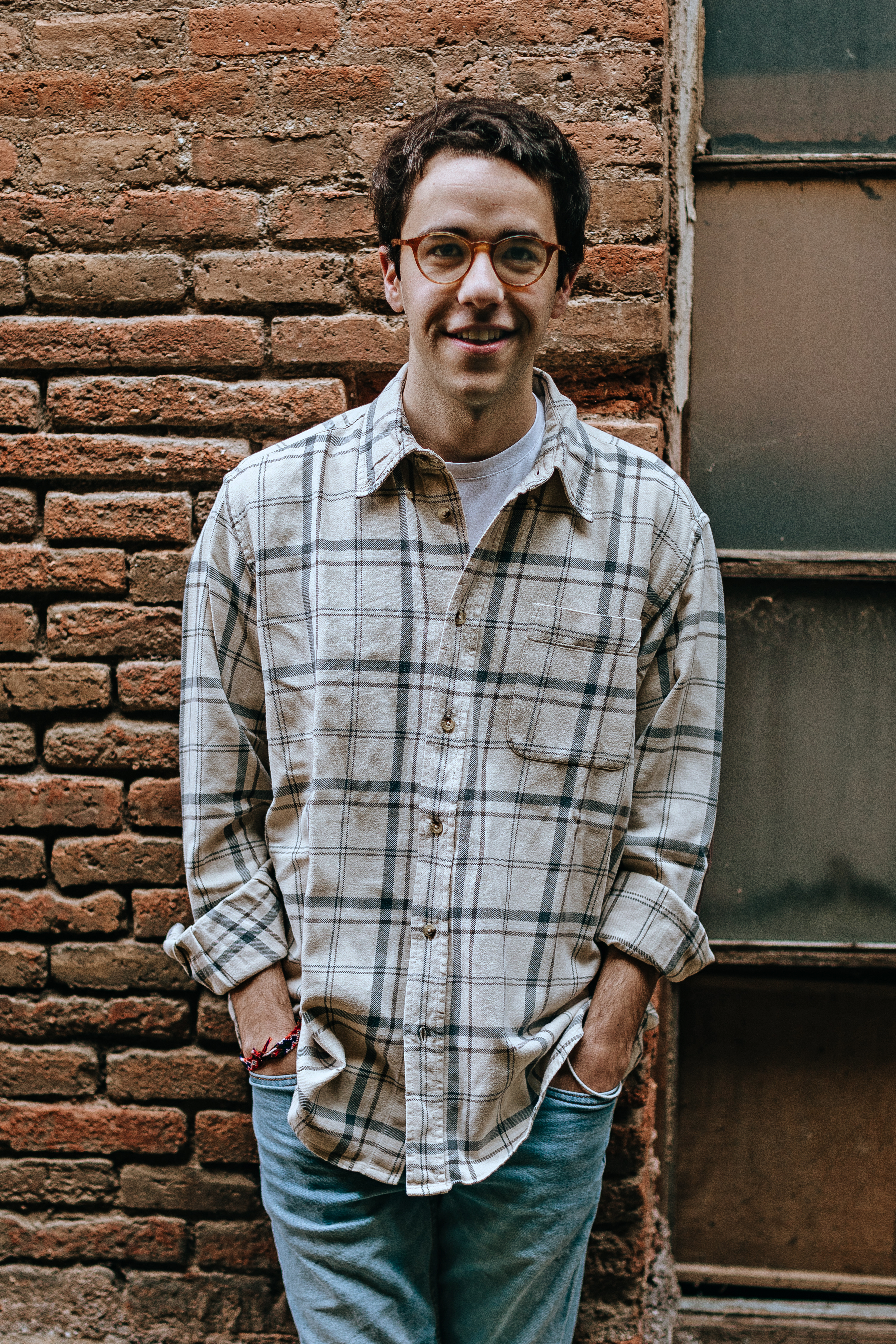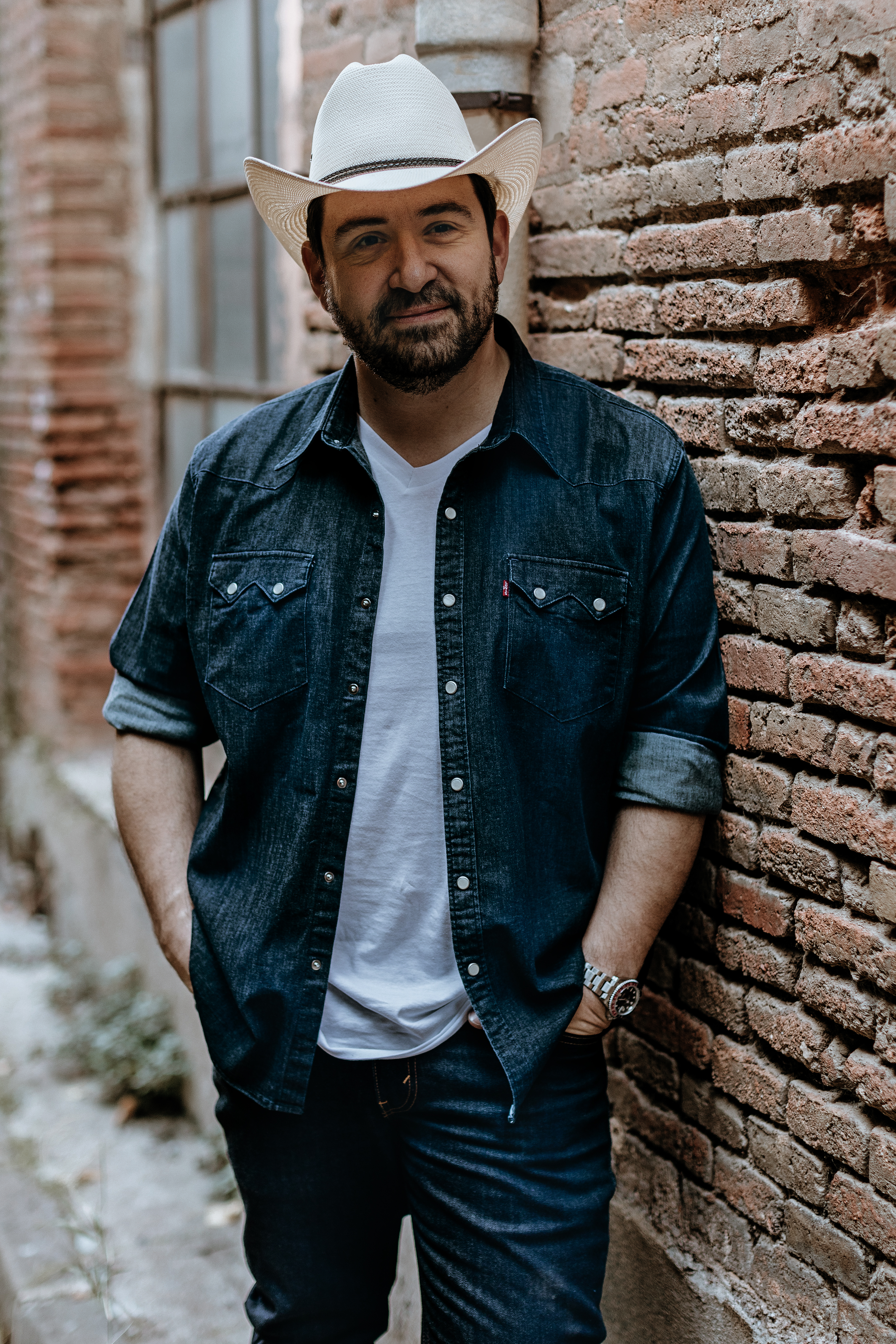 Genís Sobrado
Lead Singer & Guitar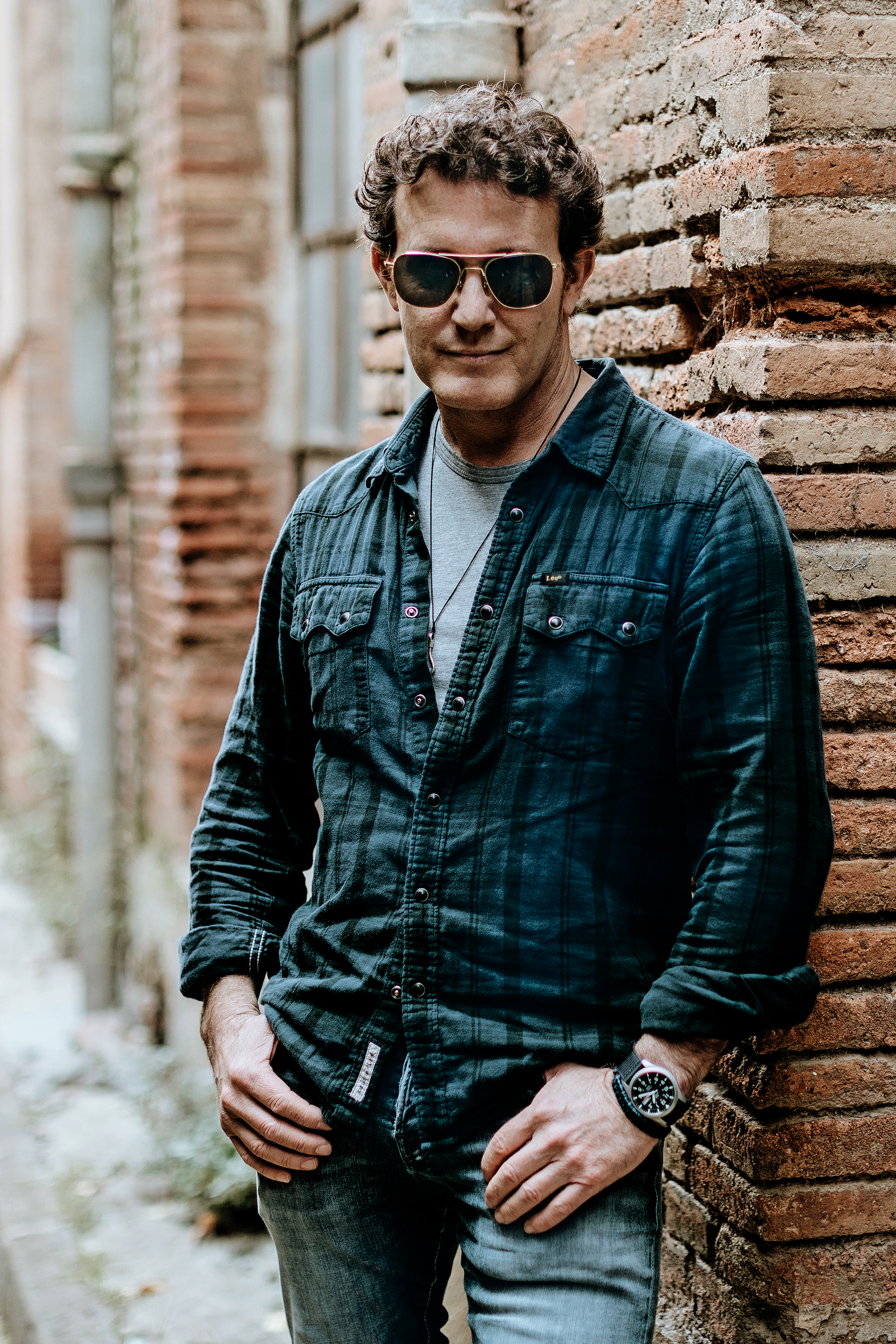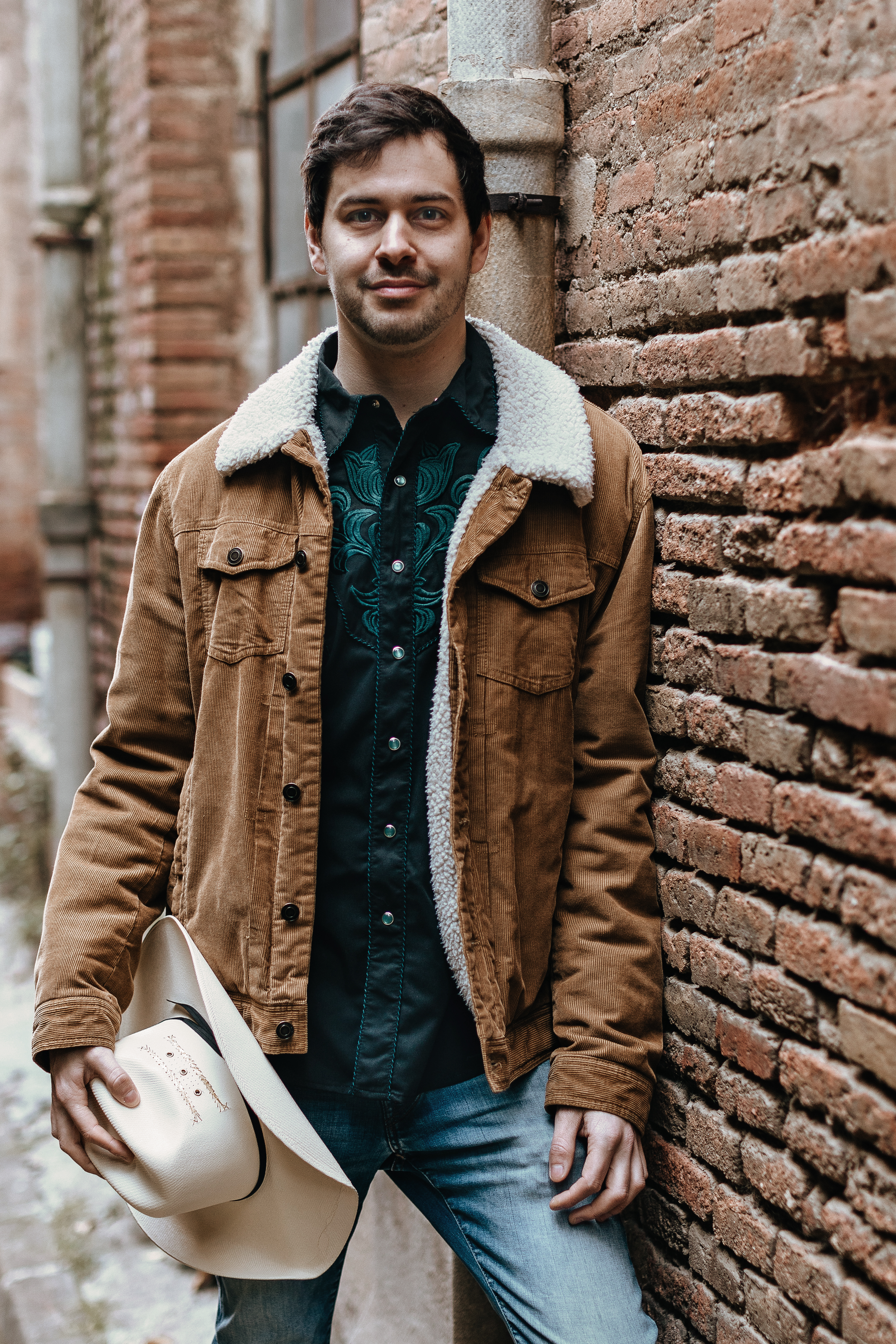 Dave Zeiler
Bass & Backing Vocals
Imatges
BIRTH FILMS